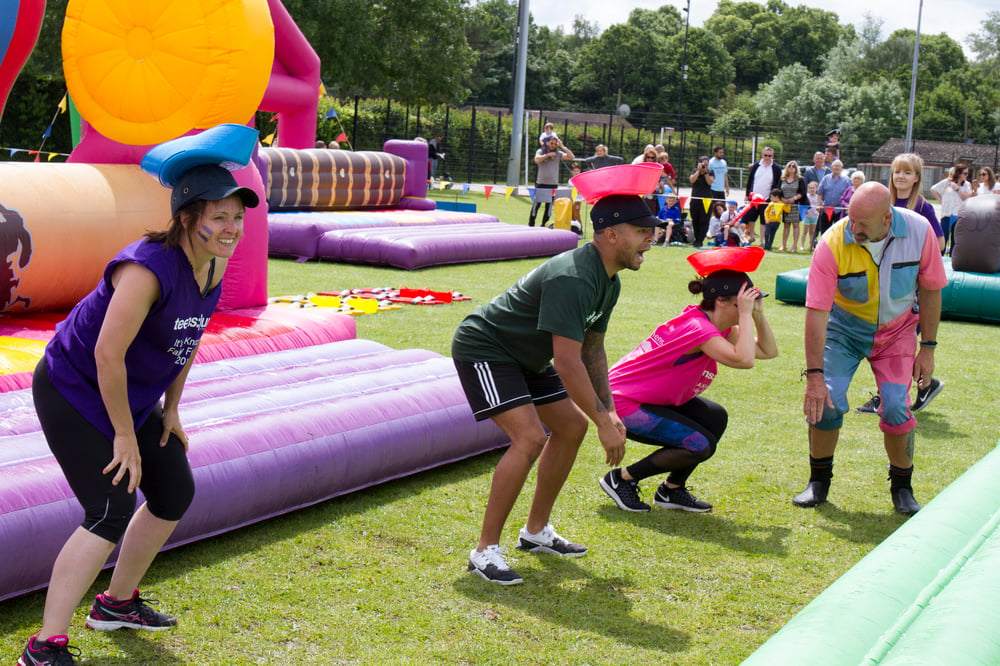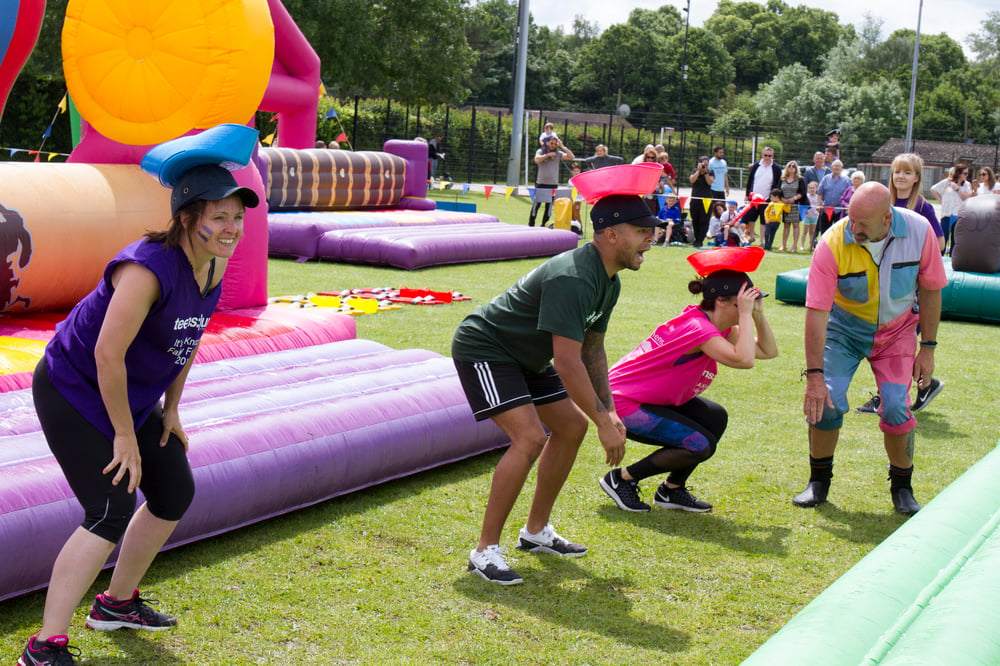 Teens Unite It's a Knockout
£40.00
Teens Unite's infamous It's a Knockout Family Fun Day is back!! 
Wormley Playing Fields on Sunday 16th July 2023.
Expect giant inflatables, hysterical games and oversized props as teams of 10 people compete on the It's a Knockout assault course.
£400 for a team of 10
Or book your individual place for £40 and we add you into a team of 10.